SALE!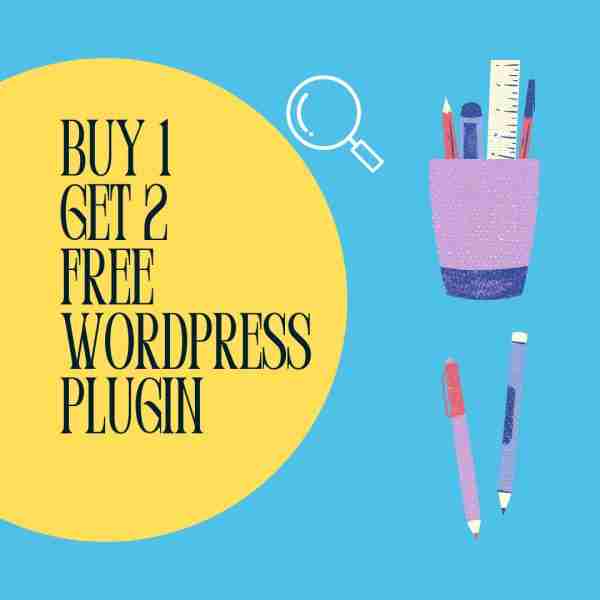 Buy One get Two free WordPress Plugin
Introducing our Buy One Get Two Free plugin for WooCommerce! This powerful tool makes it easy to set up a BOGO promotion for your products. Simply tag the products you want to include with the "b1g2f" tag and let the plugin do the rest. It will automatically calculate the discount price for your customers at checkout, making it a breeze to offer this popular promotion. Don't miss out on boosting your sales with our Buy One Get One Free plugin for WooCommerce.
Description
Our "Buy One Get Two Free" plugin is a simple and effective way to increase sales and customer satisfaction on your WooCommerce store. With this plugin, customers can receive a free product of equal or lesser value when they purchase one of your selected products.
The plugin is easy to set up and customize, allowing you to choose which products are eligible for the promotion. Your customers will love the added value they receive with their purchases, and you'll see an increase in sales and customer loyalty.
Try our "Buy One Get Two Free" plugin today and take your WooCommerce store to the next level!